we are a father and son owned restaurant
At Pronto Gyros & Pizza LLC in Palestine, Texas we pride ourselves with the ability to offer our customers delicious and authentic Italian-greek food, created at the highest standards. Every single meal we make is unique. We guarantee that you won`t get disappointed.
The key to our success is simple: providing exquisite meals, made out of only the purest and freshest of ingredients that taste great every single time.
Our goal is to help you enjoy the little things in life that matter. So eat delicious food. Grab a drink. But most of all, relax! We thank you from the bottom of our hearts for your continued support.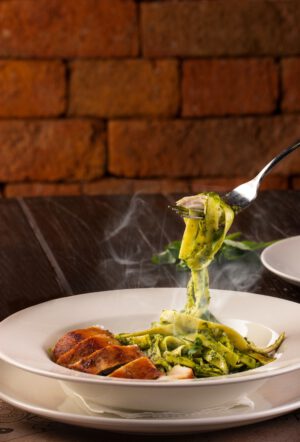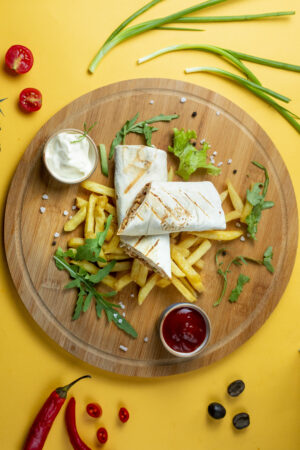 Delicious Italian & Greek Food
Love At First Bite
Pronto can cater for any party or event irrespective of how big or small. We specialize in catering with personalised service and special menus on request. In our menu palette, you`ll discover unique and sophisticated tastes - all of which will help you uncover the true greatness of the Italian cuisine.

Tell us about your event at prontogyrospizza@gmail.com
Traditional Italian & Greek cuisine
ORDER FOR TAKEOUT
If you want to enjoy our traditional cuisine with the convenience of online ordering, we have you covered! Our Greek & italian food is available for pickup at our restaurant, so you get fresh food to enjoy wherever you want.
If you want to enjoy delicious Italian-Greek food takeout, order your food today.